RED Ribbon Week
Monday: Red Ribbon Week Wear RED.
Tueday: Team up against drugs. Wear a team jersey or dress as "twins" with a friend.
Wednesday: Be super-say NO to drugs. Wear super-hero shirts.
Thursday: Too bright to do drugs. Wear bright colors or sun glasses.
Friday: Sock it to drugs! Wear silly socks.
Dress for Success
October 31st: Dress for Success! Dress up like a career; doctors, nurses, librarians, teachers, mechanics, pilots, food service workers...whatever career you can imagine.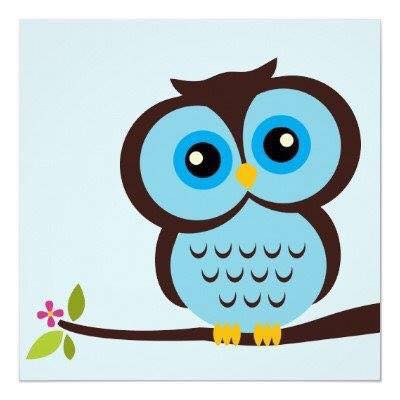 Come visit Meyer Elementary on Social Media!